---
About Us
Exquisite Since 2008!
We're traditional inflatable signages advertising factory with creative & innovative designs for our clients.
Our mission is to give you unique experience of outdoor advertising with our inflatable signages advertising.
Our vision is striving to help you advertising your brands outdoor ulmost.
Welcome to Exquisign We specialize in high end, low price, precious outdoor printed inflatable signages advertising, helium balloons advertising, available at true low pricing and always fast for shipping.
We strive for 100% satisfaction.
Why Customize Your Inflatable Signages Advertising With Exquisign?
You are going to love every quality design you receive from us, guaranteed. What that means for you is worry-free production, if any item you receive is defective, broken, or not of high quality, let us know immediately and we will refund the purchase price or exchange it. 

Our Goal is to Provide Lowest Prices and Precious Inflatable Designs. 
Our goal is to create a unique shopping experience providing great outdoor advertising printed items for your events or everyday outdoor advertising; we want to be the first place you come to when you are searching for unique ideas of inflatable signage advertising designs. We, like many of you, have searched for those perfect items for hours to no avail and that is why we created this web site and company, because we know others share our passion for outdoor advertisng and unique printed outdoor advertising items that are just plain fun!

We hope you enjoy working with our unique design & production of inflatable signage advertising revelant items and that you get as much joy from checking our website as we did in creating it.
Our Rewards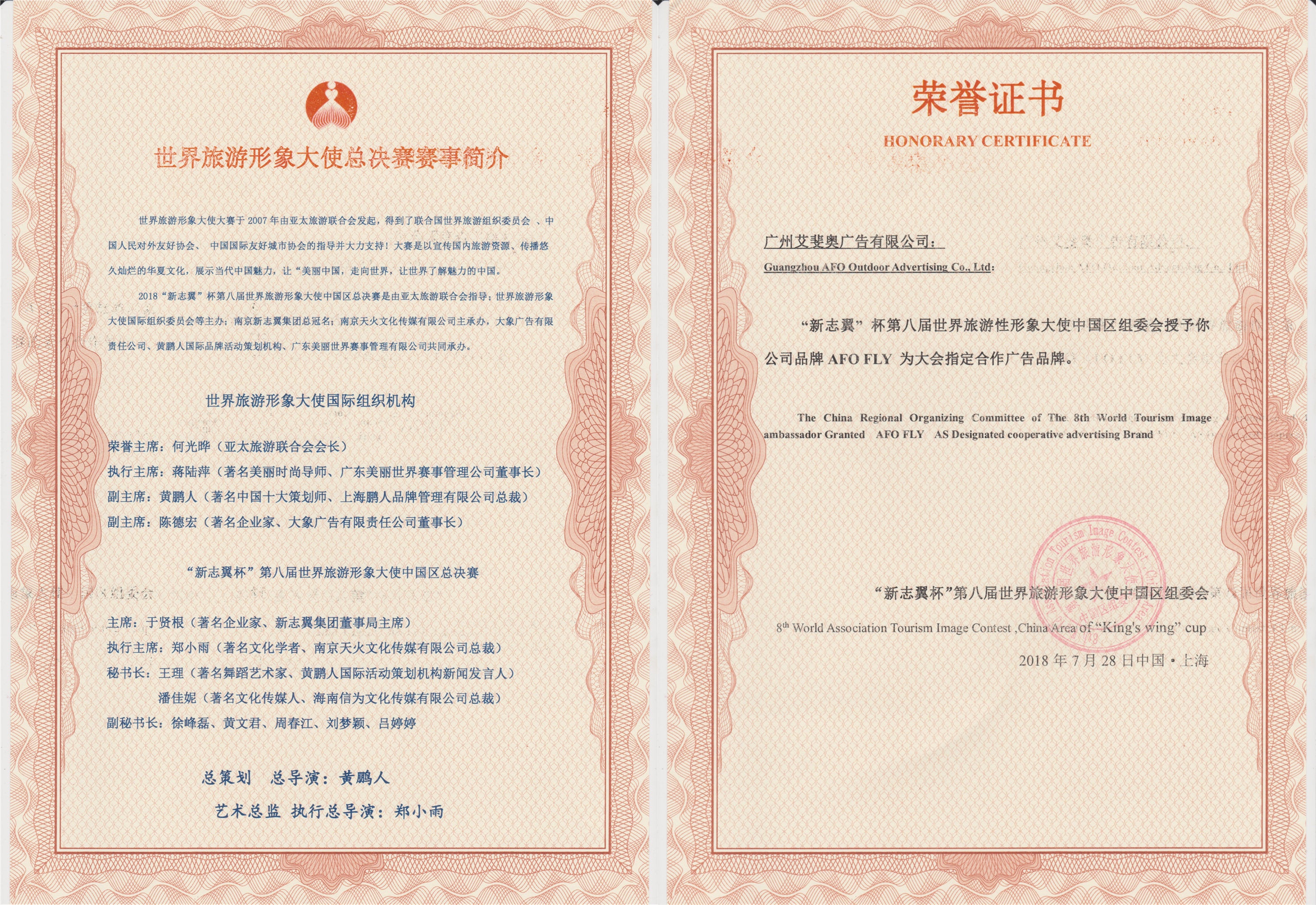 Or Require A Scratch For Free With Us
(Please Attach Your Order # For Our Reference)
info@exquisign.com +86 185 757 99273